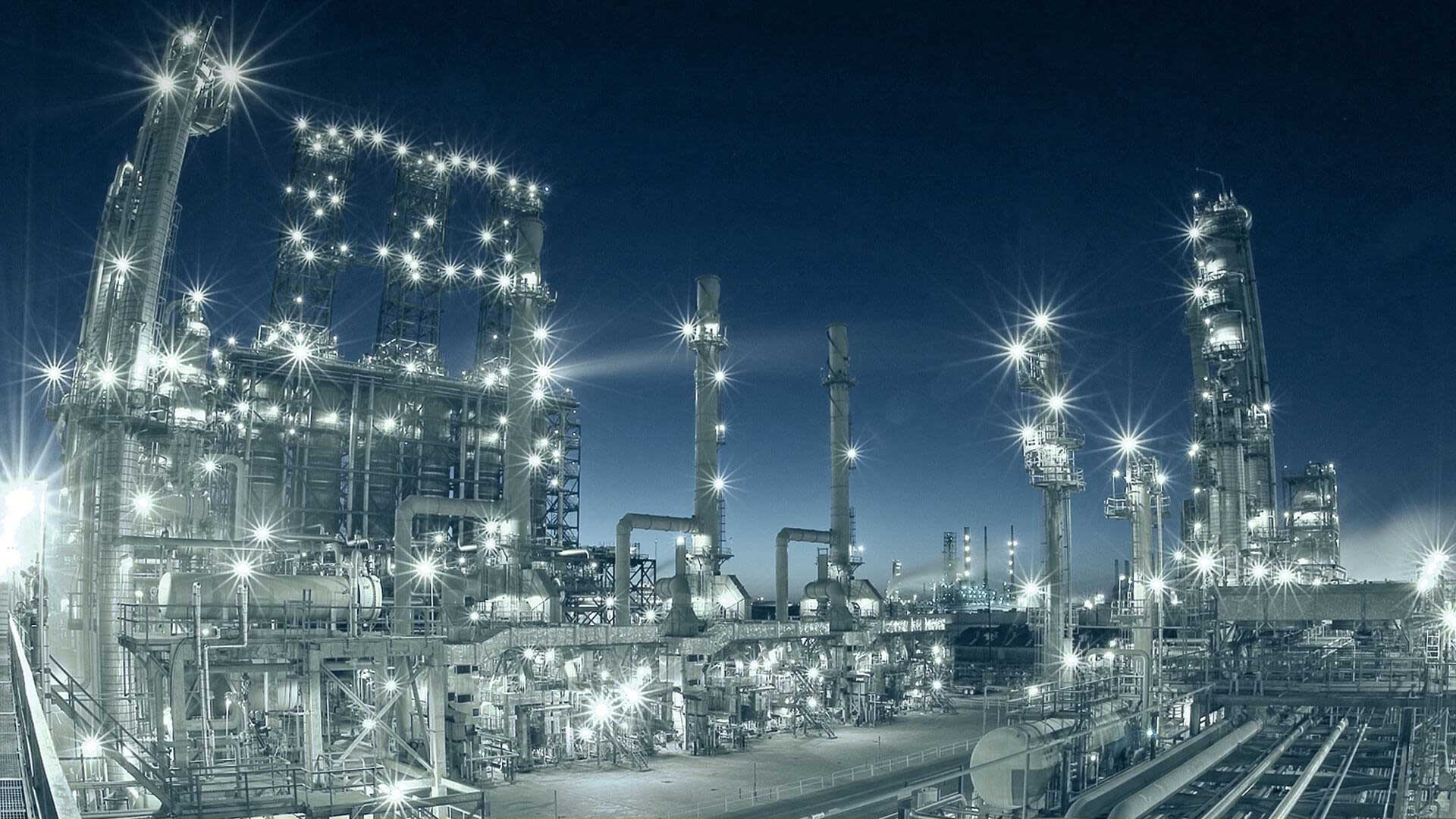 Fullstream Fire & Safety Solutions
We specialize in designing and fabricating fire detection and suppression systems as well as supplying fire protection and personal protective equipment to upstream, midstream, and downstream customers in the oil and gas industry throughout the world.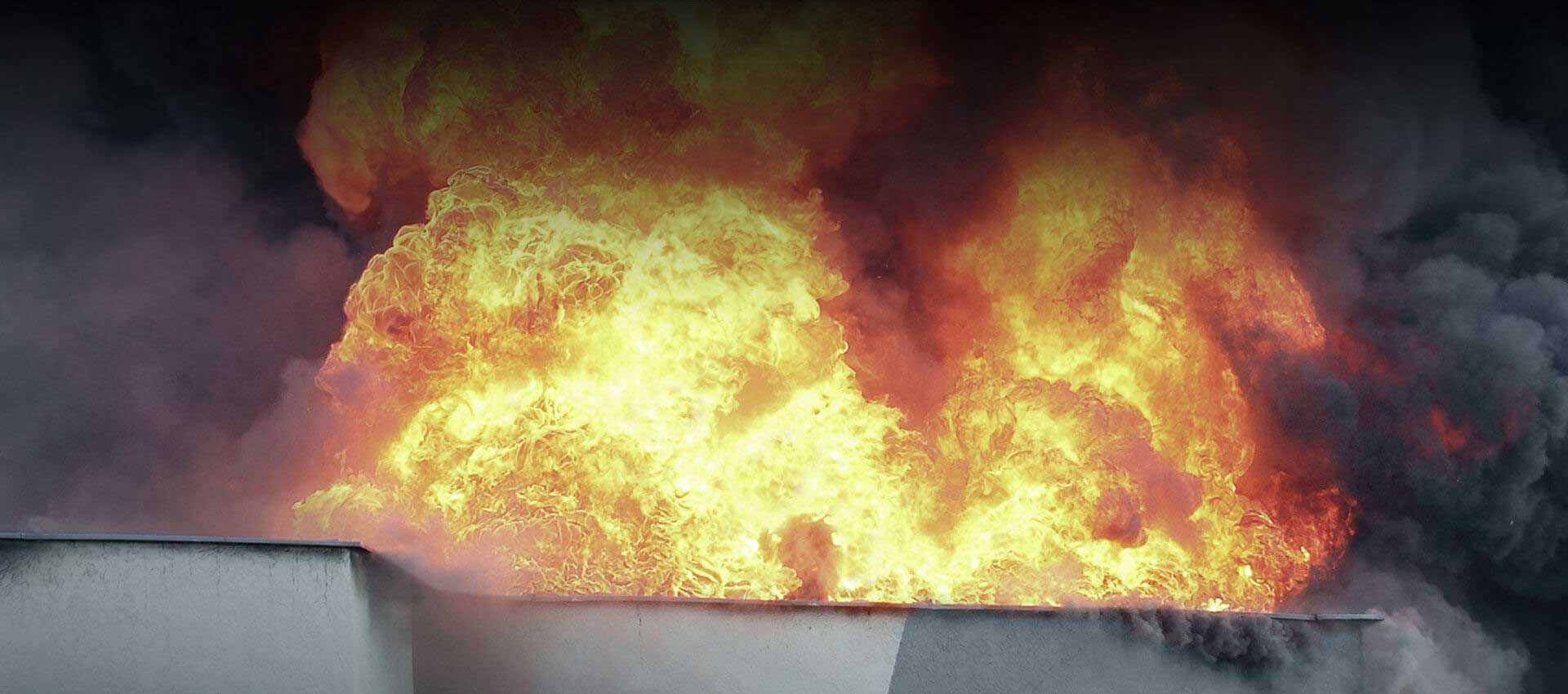 Superiority in Fire Safety
For nearly 100 years, we have remained focused on providing an ever-expanding spectrum of fire and personal protection solutions for every segment of the petro-chemical, refining, oil and gas exploration, and power generation markets, as well as providing safety equipment to municipal fire and rescue units.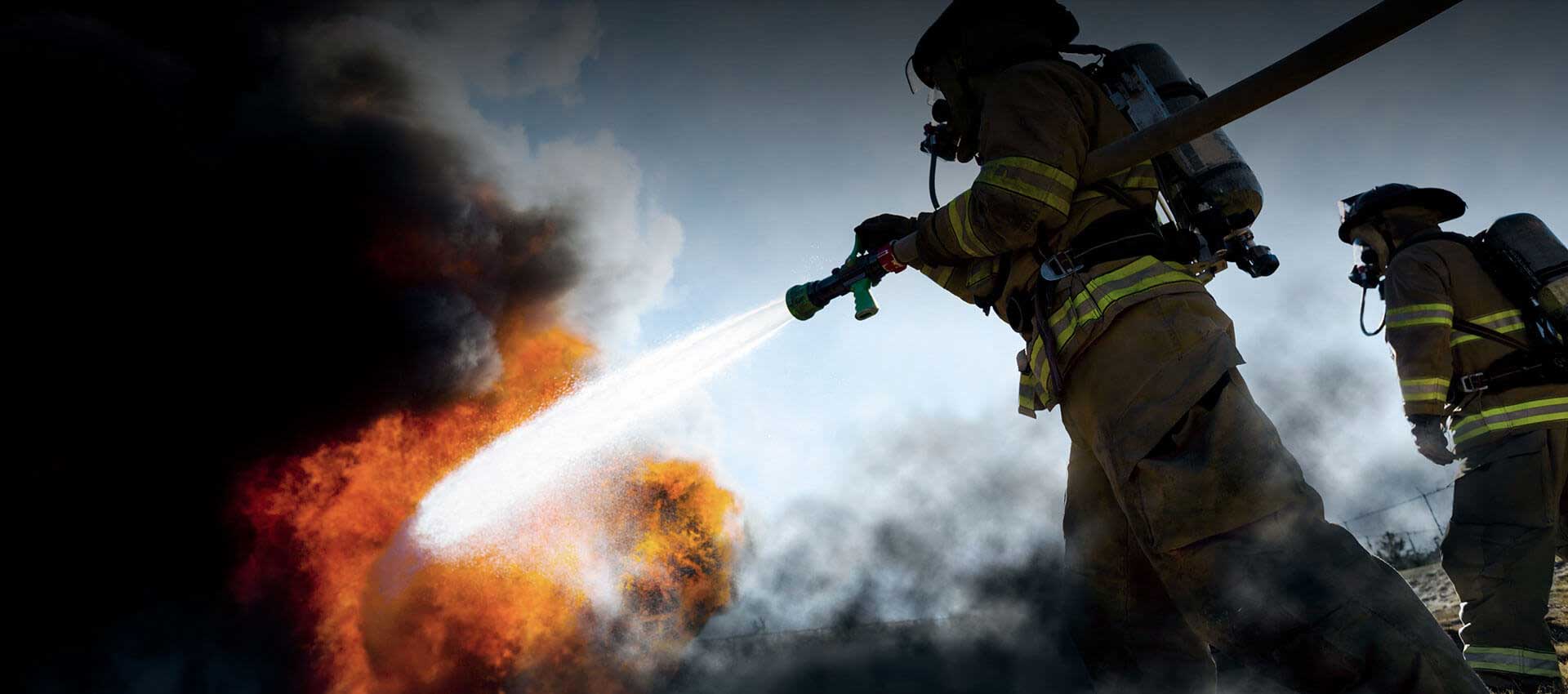 Deter. Detect. Defeat.
Dooley Tackaberry continues to build upon nearly a century of experience in protecting lives and guarding investments in the oil and gas industry. When you choose DT as your fire protection partner, expect dedicated and passionate service, and undeniable safety.